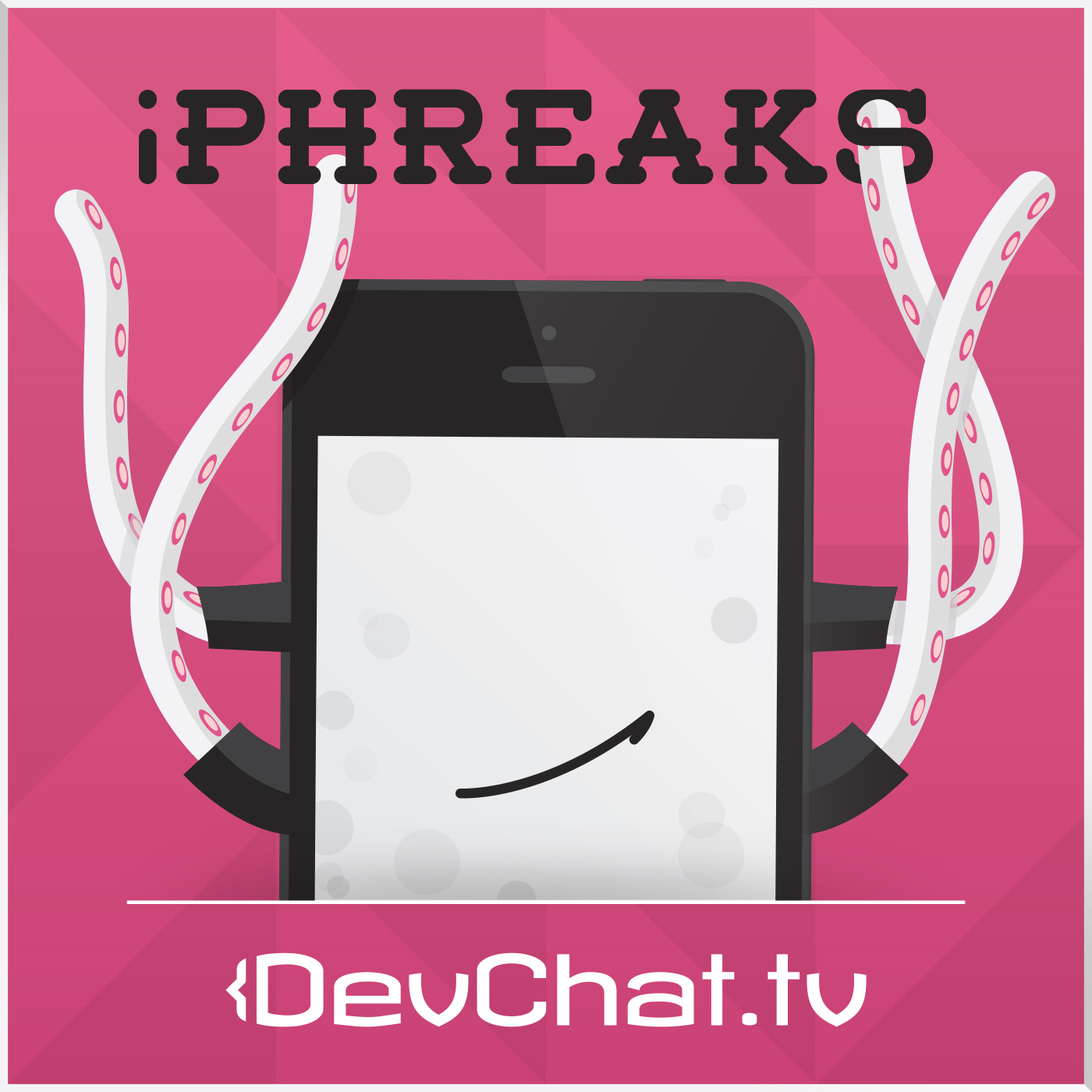 MicroConf and building an app for the Apple Watch on iPhreaks
Leo Dion from BrightDigit was recently a guest on the podcast iPhreaks discussing MicroConf, customer discovery, info products, meetups, and building an exercise app for the Apple Watch.
In today's episode, the iPhreaks panel talk to Leo Dion about MicroConf and writing apps for Apple Watch. Leo has been a developer for almost two decades and six years ago he created his own company called class="s2">BrightDigit. He mostly focuses his time and energy to the Apple space and enjoys developing apps for the iPhone, iPad, and the Apple Watch. They talk about what happens at class="s2">MicroConf, what he is working on now, tips for starting a meetup, and more!
You can check out the episode here.