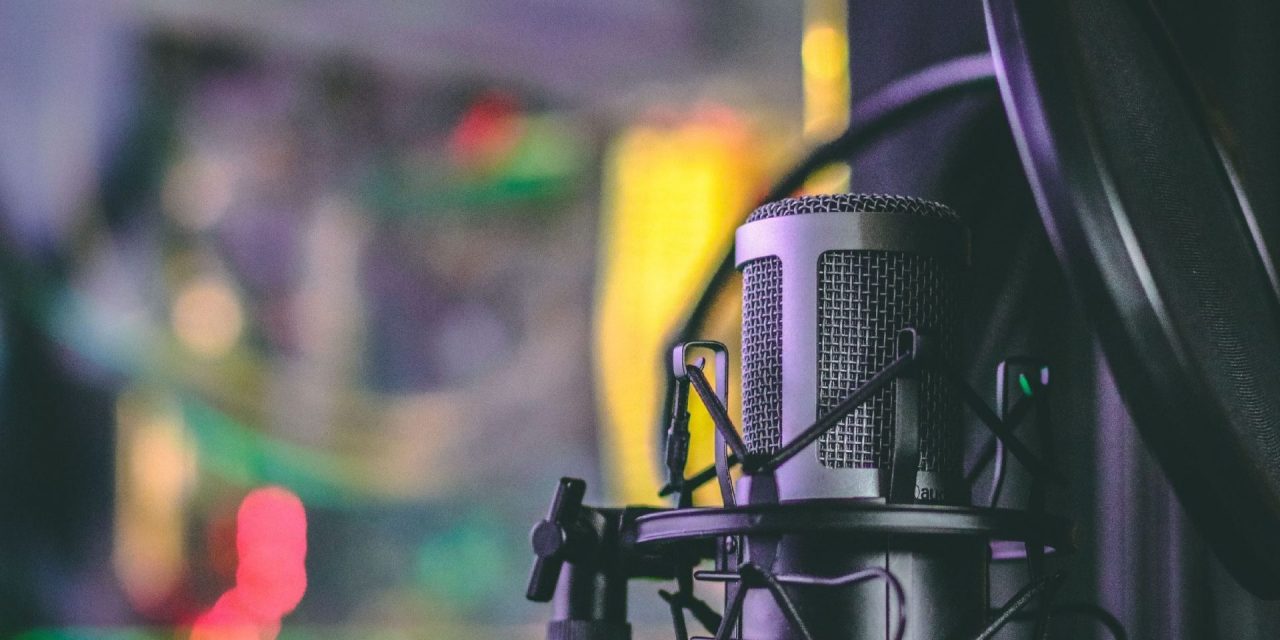 Podcasting – Getting Started – Whys and Hows
Leo Dion recently did a talk at Lansing Marketing Hackers on podcasting on how to get started.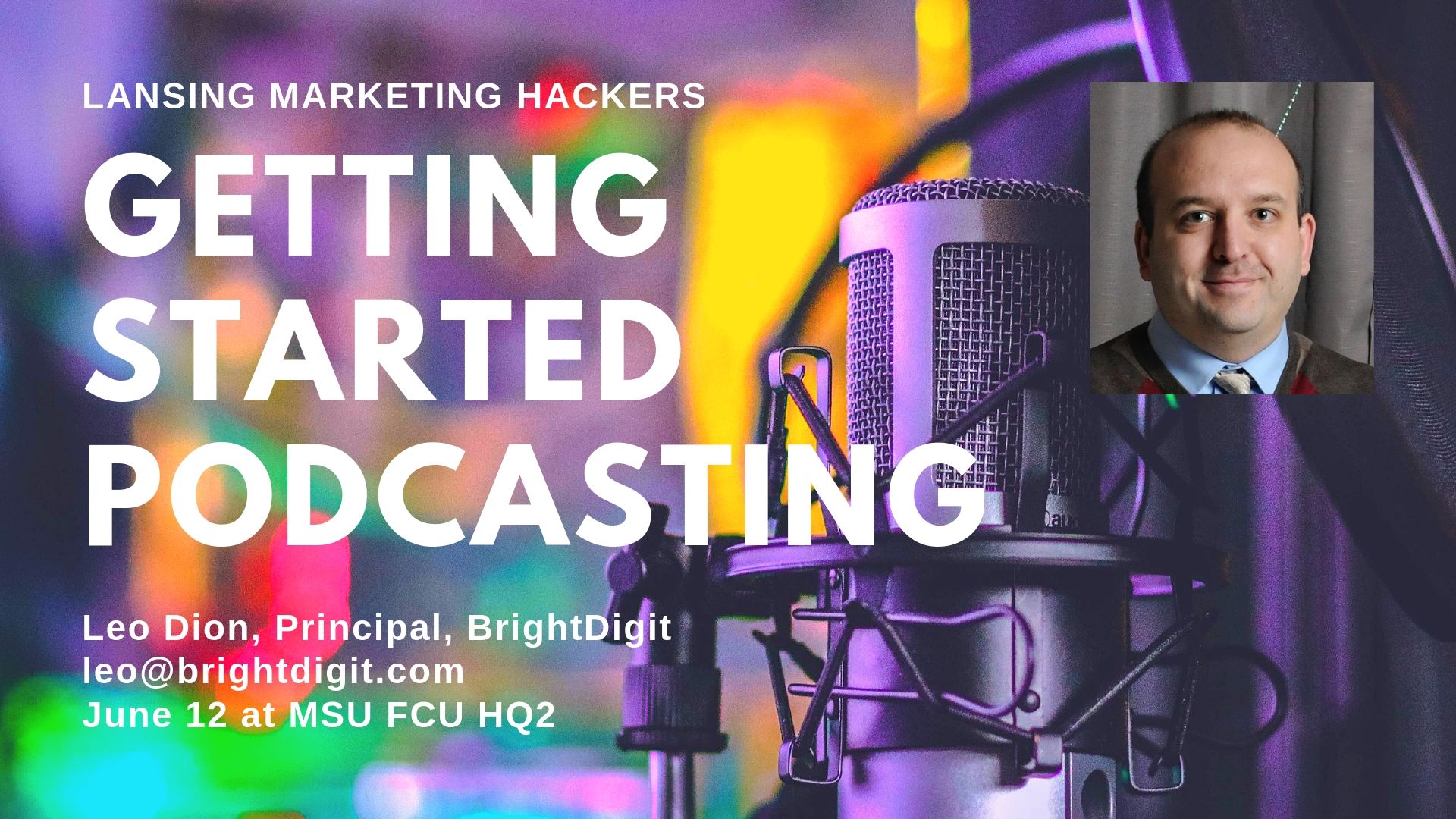 In the talk, Leo covers the production of a podcast but also the purpose:
Podcasting may sound simple at first but to really be successful at it you need perseverance. Therefore, you need to really have a good reason and passion to do for a while. For this reason, rather than discussing how to start podcast let's discuss the why. Podcasting - Getting > Started
If you are interested in podcasting, be sure to check out the full article and video from the meetup here.